Gabe Lapito of Strategic Retirement Plans Honored in Forbes' Best-In-State Next-Gen Wealth Advisors for 2020 for 4th Consecutive Year
by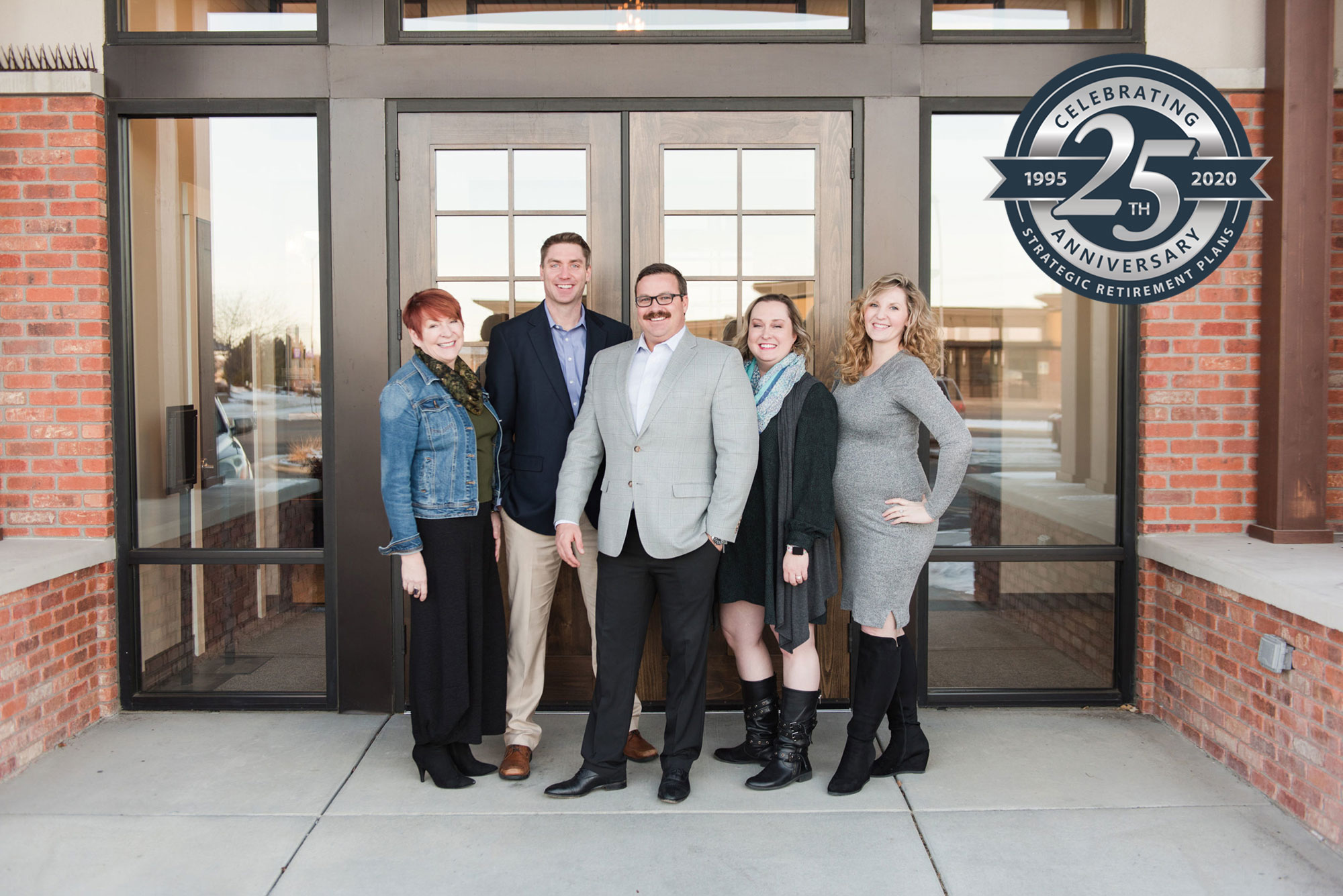 Gabe Lapito of Strategic Retirement Plans Honored in Forbes' Best-In-State Next-Gen Wealth Advisors for 2020 for 4th Consecutive Year
Billings, Montana (July 22, 2020) Strategic Retirement Plans, a financial services provider in Billings, Montana announced that Gabe Lapito has been named to Forbes' Best-In-State Next-Gen Wealth Advisors for 2020 for the 4th consecutive year! The list is published on www.forbes.com.
According to Forbes, a leading financial publication, the ranking reflects the country's top next-gen advisors who represent the future of the wealth management industry. Forbes has found that "the very best advisors are laser focused on having a positive impact on their clients' lives," says R.J. Shook, president and founder, SHOOK Research. "They want to add meaning, help them live better lives." And this represents who Gabe is, and the culture his team values at Strategic Retirement Plans.
"We are absolutely honored and thankful to be recognized by Forbes for their Best-in-State Next-Gen list," says Gabe Lapito. "Our whole team at SRP is dedicated to our clients and we love helping them reach their retirement dreams and goals. We strive to help each client understand how to passionately steward those dreams and goals with integrity and excellence. This Forbes' recognition highlights that commitment to our clients and motivates us to continue to provide excellent service to them."
About Strategic Retirement Plans
SRP has been guiding clients through retirement since 1996. SRP prides itself on personal service and crafting unique strategies for each client. It has offices located at 12 Avanta Way, Suite 1 in Billings, Montana and 405 West Boxelder, Suite C-9 in Gillette, Wyoming. For more information, please visit www.srpretirement.com. Advisory services offered through Commonwealth Financial Network®, a Registered Investment Adviser
The 2020 ranking of Forbes' Best-In-State Next-Gen Wealth Advisors¹ recognizes advisors born in 1981 or later with a minimum of four years of experience. Advisors were rated based on a proprietary algorithm of qualitative and quantitative criteria: assets under management, revenues generated for their firm, client retention, industry experience, credentials, and compliance records. SHOOK Research also employs an opinion-based weighting system that prioritizes its preferred "best practices," which include business models, activities, processes, and structure. Overall, 3,480 advisors were considered, and 500 (14.4 percent of candidates) were recognized. Click here for the full methodology² Forbes developed in partnership with SHOOK Research. 
¹This recognition and the due-diligence process conducted are not indicative of the advisor's future performance. Your experience may vary. You are encouraged to conduct your own research to determine if the advisor is right for you.
²Portfolio performance is not a criterion due to varying client objectives and lack of audited data. SHOOK does not receive a fee in exchange for rankings.