SRP Celebrates 25 Years of Business!
by
This year we have the joy of celebrating our 25th year of business! "It's been an honor to serve our clients for so many years," says Gabe. "Looking back, we're continually reminded of how blessed we are to steward the retirement dreams and goals of our clients. We've always focused on doing the right thing day by day and that consistency and longevity has built a foundation that has lasted through the decades. 25 years is a big milestone and I can confidently say that we'll be right here serving our clients at the same high level in another 25 years."
WHAT 25 YEARS MEANS FOR BUSINESS
According to the U.S. Bureau of Labor Statistics, only about 35% of small businesses survive longer than 10 years. Celebrating 25 years isn't just a benchmark of success; it highlights the confidence for our clients that comes with stability and longevity.

"Being able to say we're celebrating our 25th anniversary I think shows that our approach is resonating with people," says Ryan. "There's a confidence that comes from knowing you can expect your financial planning firm to be there for you in the long run. I think 25 years really speaks to the sustainability of what we do for our clients. We'll be here faithfully stewarding your resources for many years to come."
LIVING GENEROUSLY
One of our top values is living generously. We thought celebrating 25 years would be a great opportunity for us to give back to our amazing community. So, in the spirit of giving back, we have made a plan to keep the celebration going all year long!

Each quarter a new team member will have the opportunity to pick a non-profit. We will feature that non-profit in our newsletter and also make a $250 donation in honor of 25 years.

Ryan Gomendi is up first! For our first quarter donation, he has chosen the International Deaf Education Association (IDEA). IDEA is a Billings-based nonprofit dedicated to the education and empowerment of deaf children in the Philippines. "IDEA is a phenomenal organization doing really impactful work in the Philippines," says Ryan. "It's an honor to celebrate our 25th anniversary by supporting their passion for giving disadvantaged kids a future."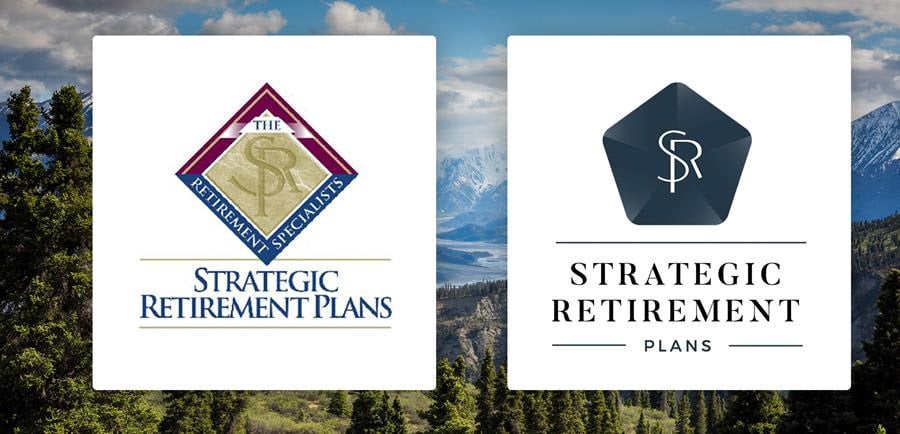 HISTORY OF SRP
SRP has been serving clients since 1995 and has offices both in Montana and Wyoming. Since taking the reins in 2013, Gabe has guided the company into steady growth and garnered national awards for the company's commitment to outstanding holistic financial planning. SRP's vision for fostering relationships has remained one of its guiding principles. The company is known for taking a conservative approach to wealth management. Its reputation is based on a history of sound judgment and prudent decision-making—values that have helped so many of its clients protect their existing assets and successfully pursue their passions.
"In the end, business is built on relationships," says Gabe. "Serving our clients for this long means we're able to build in-depth relationships with our clients. We're all incredibly excited for what the next 25 years will bring."