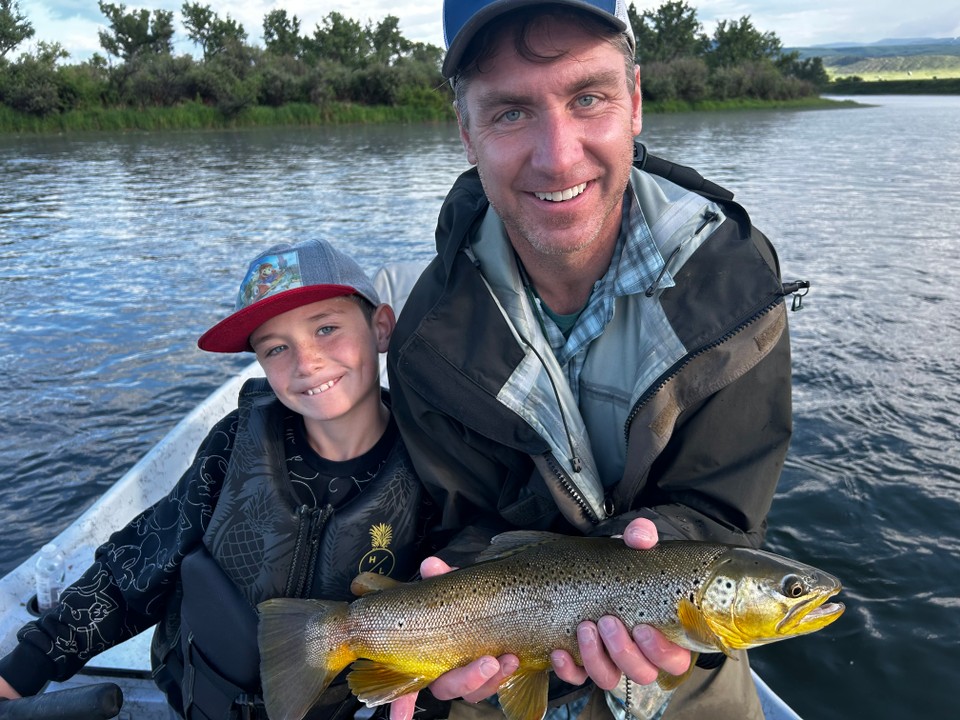 Advisor
Masters of Accountancy, AIF®
ryang@srpretirement.com
Ryan Gomendi was born in Billings, Montana but grew up playing basketball, football, and track for Helena High. Ryan pursued his higher education at Rocky Mountain College on a full athletic scholarship in basketball. As a red-shirt freshman, he ended up starting and later, as a sophomore, became the team captain. While finishing graduate school, sports injuries helped decide for him to take on the role of graduate assistant coach. Ryan completed his undergraduate in Business Management, and he went on to receive his Master's of Accountancy.
After finishing his formal education, Ryan planned to enter the financial world, but a strong pull in his heart led him into ministry. For almost a decade, he led small groups and local and global missions, all while staying connected with his other passion: holistic financial planning.
While working at Faith Chapel, Ryan saw the need in marriages and individuals' lives for excellent financial planning. This led Ryan to SRP. Ryan quickly developed into a key member of the SRP team, becoming an owner and financial advisor working alongside Gabe Lapito. Together they meet with all of our clients, conduct market research, and stay up to date on the ever-changing retirement landscape.
Ryan continues to serve as a lay pastor at Faith Chapel, where he loves serving the community. In their spare time, Ryan, his wife Kassandra, and sons Jaxson and Grayson love the outdoors, sports, and staying active.
Get to Know Ryan!
When you were a child, what did you want to be when you grew up?
A professional athlete.
What is your coffee order?
Black with a little cream!
What animal do you think most closely matches your personality?
I just took a test, and I was described as a horse. 😊 German Shepherd would be my choice animal.