Thinking about your retirement?
Watch our complimentary webinar
"How much do I need to retire?"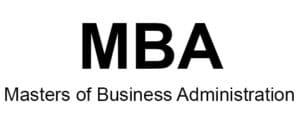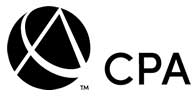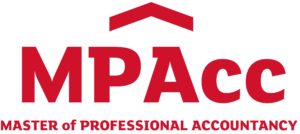 After 4 decades of working with SRP clients, these are the 3 things we hear most often…
Will I have enough money to do the things that are most important to me?
Am I invested in the right way now to prepare for retirement?
Do I have enough money to retire now? What else should I consider?
GET YOUR COMPLIMENTARY RISK SCORE
Gabe Lapito
OWNER / FINANCIAL ADVISOR
MBA, CPA/PFS, CFP®, AIF®
Gabe began working with the Strategic Retirement Plans team in 2007 and then purchased the company in 2013. Since taking the reins, Gabe has guided the company into steady growth. In fact, Gabe and Strategic Retirement Plans have gained national recognition as an example of successful succession planning (astounding industry norms). In the years since, Gabe has built a new building for SRP on the west end and also hired a new advisor. Now, for the 3rd year in a row, Gabe has been recognized in Forbes Magazine for both Best in State and Top Millennial Financial Advisor.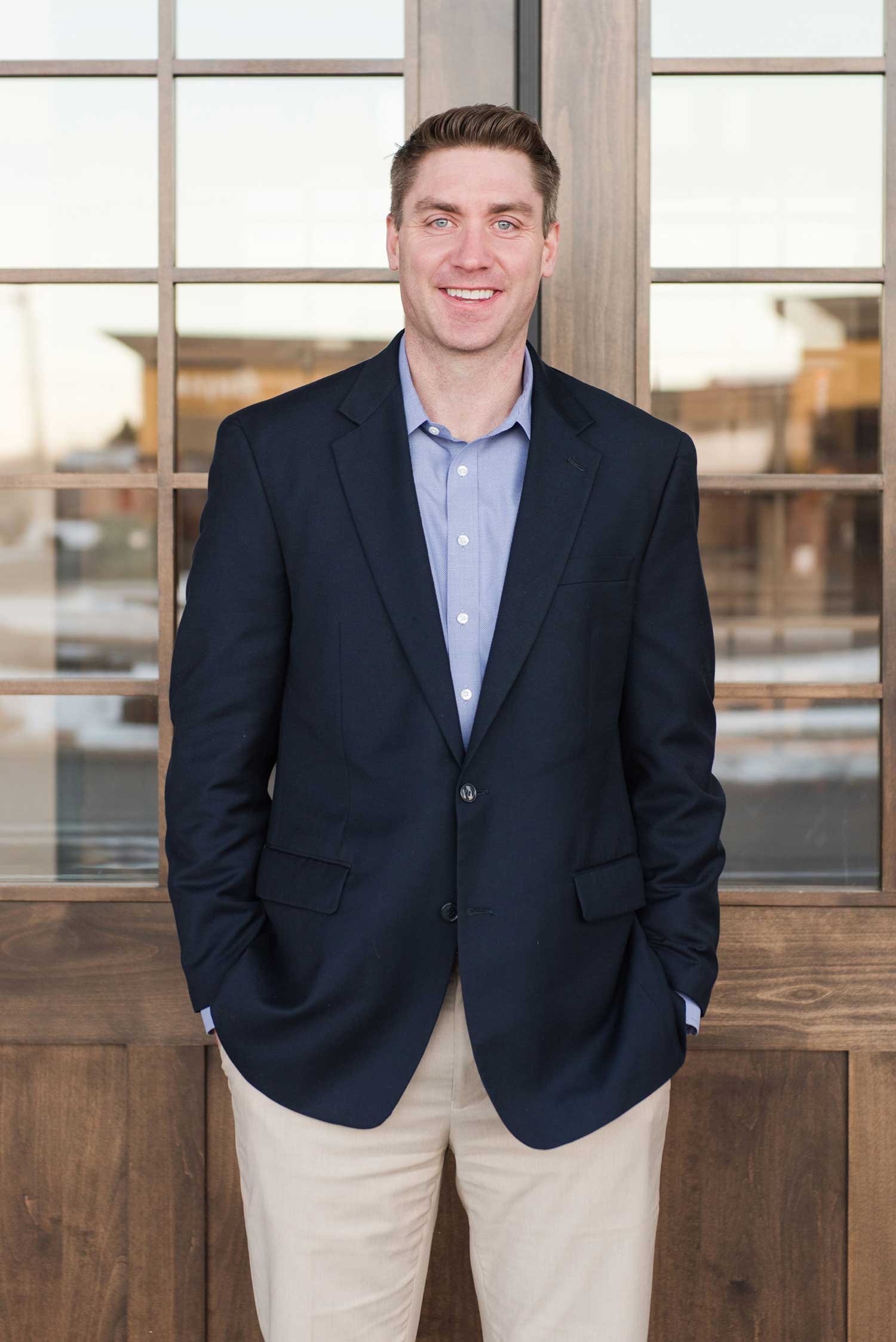 Ryan Gomendi
OWNER/FINANCIAL ADVISOR
Masters of Accountancy, AIF®  CFP®
Local to Billings, Ryan played college basketball at Rocky Mountain College where he finished his undergraduate in Business Management and went on to receive his Masters of Accountancy. Following his formal education, Ryan planned to enter the financial world, but a strong pull in his heart led him into ministry. For almost a decade he led small groups as well as local and global service projects at Faith Chapel in Billings. His background in accounting combined with his love of guiding people, perfectly aligned Ryan for a shift into holistic financial planning. He is now a lead/partner financial advisor alongside Gabe Lapito. Together they meet with all current and prospective clients on a regular basis as well as conduct market research and stay up to date on the ever-changing landscape of retirement.
Referrals
We'd love to serve your friends and family
If you know someone who may benefit from the webinar or our services, invite them to join us.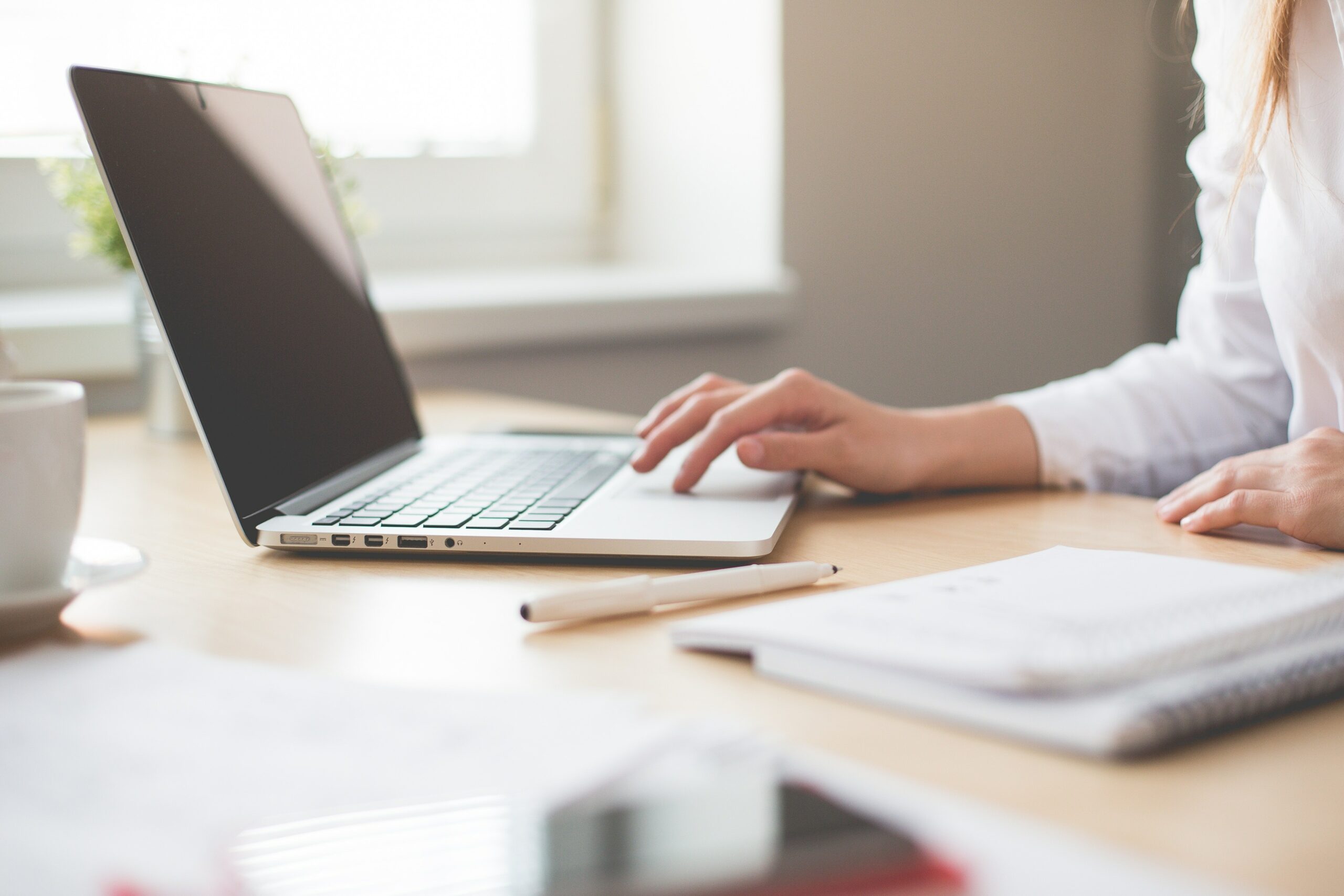 Take the Quiz
How much do you need to retire?
Answer a few questions and receive our suggestions based on your answers!