Gabe Lapito
OWNER / FINANCIAL ADVISOR
MBA, CPA/PFS, CFP®, AIF®
Gabe began working with the Strategic Retirement Plans team in 2007 and then purchased the company in 2013. Since taking the reins, Gabe has guided the company into steady growth. In fact, Gabe and Strategic Retirement Plans have gained national recognition as an example of successful succession planning (astounding industry norms). In the years since, Gabe has built a new building for SRP on the west end and also hired a new advisor. Now, for the 6th year in a row, Gabe has been recognized in Forbes Magazine for both Best in State and Top Millennial Financial Advisor. Gabe has been a member of the LaVie board for 9 years, the VOA board for 5 years and is becoming the Chair in July, 2023.
Ryan Gomendi
OWNER/FINANCIAL ADVISOR
Masters of Accountancy, AIF®  CFP®
Local to Billings, Ryan played college basketball at Rocky Mountain College where he finished his undergraduate in Business Management and went on to receive his Masters of Accountancy. Following his formal education, Ryan planned to enter the financial world, but a strong pull in his heart led him into ministry. For almost a decade he led small groups as well as local and global service projects at Faith Chapel in Billings. His background in accounting combined with his love of guiding people, perfectly aligned Ryan for a shift into holistic financial planning. He is now a lead/partner financial advisor alongside Gabe Lapito. Together they meet with all current and prospective clients on a regular basis as well as conduct market research and stay up to date on the ever-changing landscape of retirement.
Kaelen Shay
Financial Advisor/CPA
Wyoming born and Montana raised, Billings is the place Kaelen calls home. Always fascinated with the world of business, Kaelen attended MSUB where he completed his bachelors of accounting and competed as a collegiate sprinter. For Kaelen, working with individuals on a very personal and intricate level is what drew him to financial planning. He considers it an incredible honor to help each client usher in their idea of retirement and in many cases see them pass that gift on to others.
Michael Costa
Chief Investment Officer
MBA, MA International Affairs, CFA, CFP®
Founder, NextStep Portfolios
NextStep and Commonwealth are separate and unrelated
Mike began working with Strategic Retirement Plans in 2022 to bolster the firm's investment and portfolio management capabilities. Mike first cut his teeth in financial markets during the global financial crisis in 2008 after finishing his Masters of Business Administration. He has a decade and a half of experience in financial research and portfolio management, incorporating a variety of assets, from stocks and bonds to real estate and alternative investments. Highly curious, analytical, and willing to think differently from the crowd, he's a natural investment strategist. Mike works closely with Gabe, Ryan and Kaelen to ensure that client portfolios always reflect the most current thinking on markets and strike the ideal balance between risk and reward.
Commonwealth Research Team
Our partnership with Commonwealth Financial Network®, a leading Registered Investment Adviser–broker/dealer, provides us access to a team of investment research specialists who assist us in our efforts to provide you with the best possible service. Each of the professionals on this team brings a breadth of experience in the industry and within his or her own specialization.

BRAD MCMILLAN, CFA®, CAIA, MAI
Managing Principal and Chief Investment Officer
Chairs the Investment Committee and is the primary spokesperson for Commonwealth's investment divisions
Shares his comments and thoughts on the economy in his blog, The Independent Market Observer
Is a member of of the Appraisal Institute, the CFA (Chartered Financial Analyst) Institute, and the CAIA (Chartered Alternative Investment Analyst) Association
Holds a BA from Dartmouth College, an MS in real estate from MIT, and an MS in finance from Boston College
Has prior experience as the founder of Dartmouth Realty Advisors

BRIAN PRICE, CFA
Senior Vice President, Investment Management and Research
Manages the Equity Research and Investment Management teams
Oversees asset allocation, fund selection, and overall management of Commonwealth's Preferred Portfolio Services® Select program
Holds FINRA Series 7, 63, and 65 securities registrations and the Chartered Financial Analyst® (CFA®) designation
Holds a BA from Georgetown University
Has prior experience as a senior financial advisor associate at Bernstein Investment Research and Management
JIM MCALLISTER, CFA®
Director, Equity Research
Oversees the Equity Research team, which assists advisors with ongoing due diligence and analysis of equity-based mutual funds, exchange-traded funds, separately managed accounts, and individual securities
Manages the Preferred Portfolio Services® Select Equity Income SMA models
Responds to advisor inquiries on equity portfolio construction, individual equity research, and equity portfolio reviews
Holds the Chartered Financial Analyst® (CFA®) designation
Holds a BS in finance from Lehigh University
Has prior experience as a research analyst at Loomis Sayles and State Street Global Advisors in the U.S. quantitative group
PETER ESSELE, CFA®, CAIA, CFP®
Director, Investment Management and Research
Oversees asset allocation, fund selection, and overall management of Commonwealth's discretionary platform, Preferred Portfolio Services® Select
Holds FINRA Series 7, 24, 31, 53, and 66 securities registrations
Holds the Chartered Financial Analyst® (CFA®) and Chartered Alternative Investment Analyst (CAIA) designations, as well as the CERTIFIED FINANCIAL PLANNER™ professional certification, and is a member of the Boston Security Analysts Society
Holds a BS in industrial economics from Union College Has prior experience in positions at Albany International and Kestner Engineers
advanced legal and estate planning 

Heather Zack
HZack@COMMONWEALTH.COM
TL, Advanced Planning – Advanced Planning
800.251.0080 x6852
Located At: Waltham Office
Heather joined Commonwealth in June 2011. In her role as advanced planning consultant, she acts as a resource for advisors on issues involving estate, charitable, tax, social security, and education planning. Heather has an LLM in taxation from Boston University, with a concentration in estate planning; a JD from the University of San Diego, with a concentration in corporate and securities law; and a BS in business administration from Endicott College. She is also pursuing her MS in financial planning at Bentley University. Prior to joining Commonwealth, she held positions at Bank of America Investment Services/Merrill Lynch and Investors Capital. Heather holds her FINRA Series 7, 9, 10, and 63 securities registrations, as well as the Chartered Advisor in Philanthropy® (CAP®) certification. In her spare time, Heather enjoys reading, spending time with family and friends, and listening to great music.

Justin Duft
JDuft@Commonwealth.com
Dir., Advanced Planning – Advanced Planning
800.251.0080 x9857
Located At: Waltham Office
Justin joined Commonwealth in June 2007. As director of advanced planning, Justin is responsible for the strategic direction of the department, as well as providing a resource for advisors on issues involving trust, estate, tax, charitable, social security, business, insurance, and education planning. Justin has a JD from New England Law Boston, with a focus on estate, trust, and tax law; an MS in financial services from the American College of Financial Services; and a BS in business administration from Northeastern University. He holds Massachusetts life, accident, and health insurance licenses; CFP®, CLU®, ChFC®, and CLTC certifications; and FINRA Series 6, 7, 24, and 63 securities registrations. Prior to Commonwealth, Justin worked for Renaissance Insurance Group running its financial services department, and he has held positions with John Hancock and Ernst & Young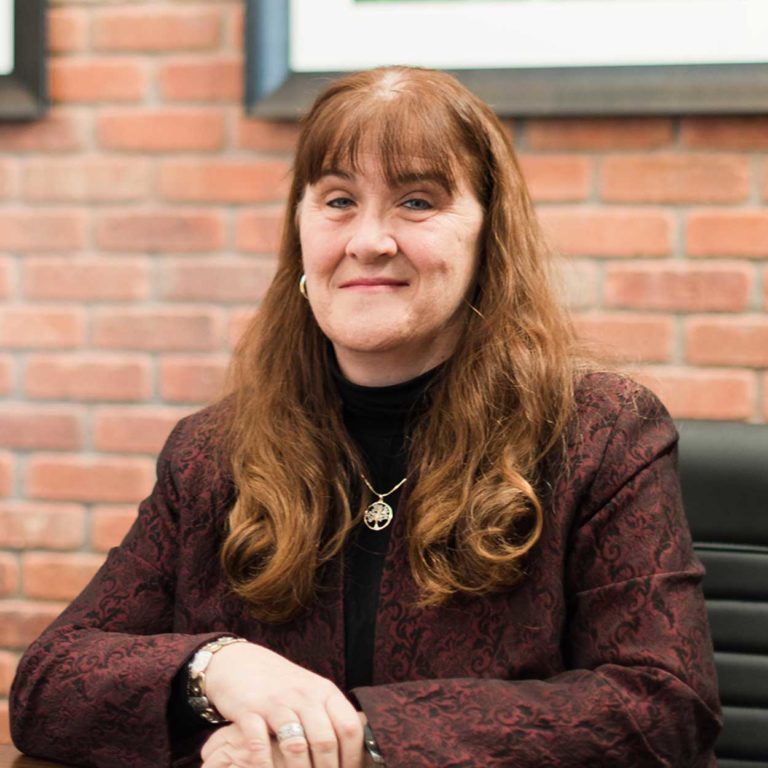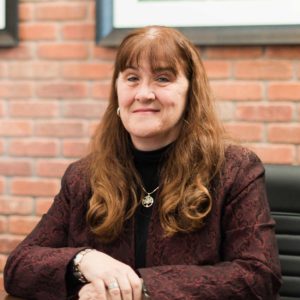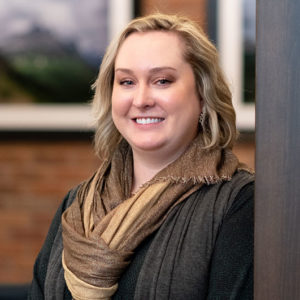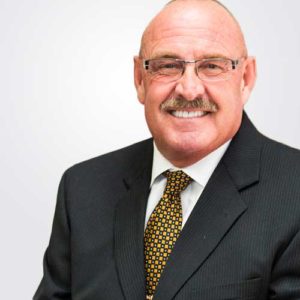 Leo B. Lapito
Founder / Financial Advisor 
*Retired*