Strategic Retirement Plans
Your Stewards for a Complete Retirement
We are a holistic financial planning firm that partners with our clients to help create streams of income in retirement
Our goal is to fully understand the retirement dreams and goals of each individual and to be passionate stewards of those dreams and goals with integrity and excellence. At Strategic Retirement Plans we do not have clients, we have family.
Meet our Team
Financial Advisors:Gabe Lapito + Ryan Gomendi
With backgrounds in tax, accounting, investing and financial planning, Gabe and Ryan offer a holistic approach to retirement planning. Much beyond investment advice, we can help you solidify each pillar of your financial plan. As important as all of that is, the best part for us, is seeing client relationships develop into friendships, and watching these friends step into their golden years with confidence and security. What a high honor it is to be a trusted advisor.
Retirement Planning
The 5 Pillars of Strategic Retirement Plans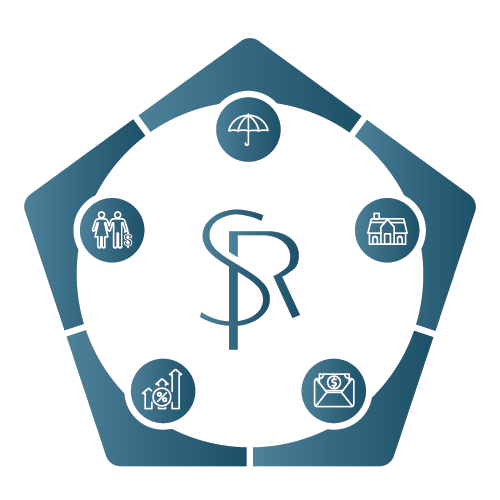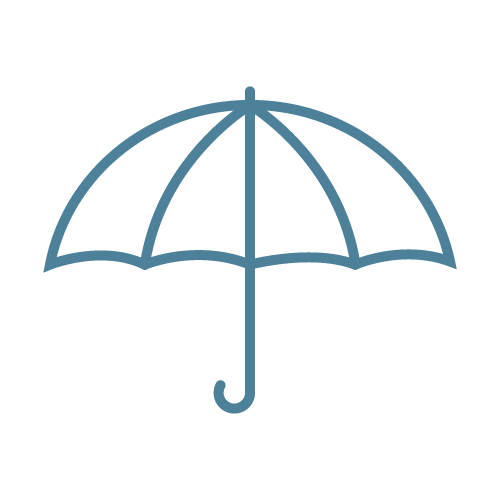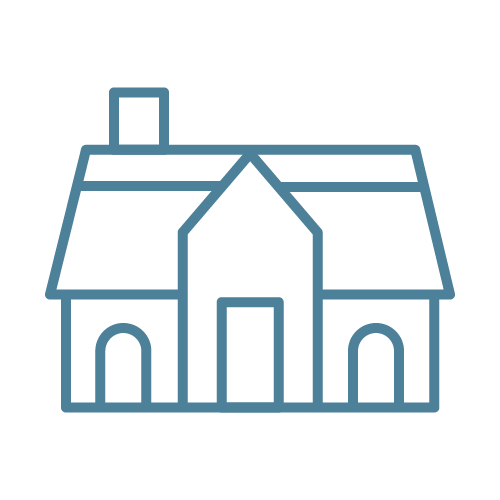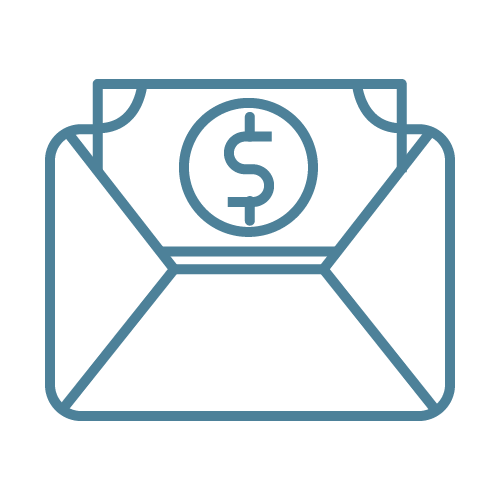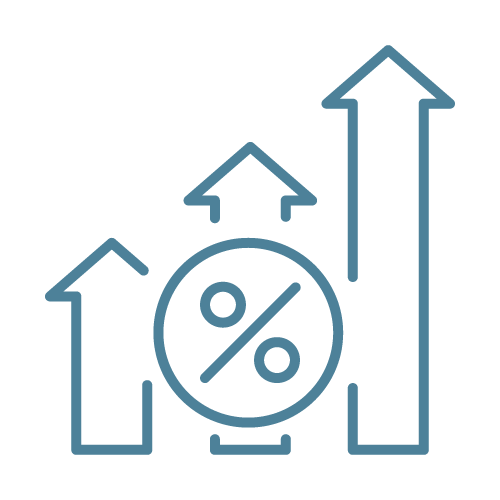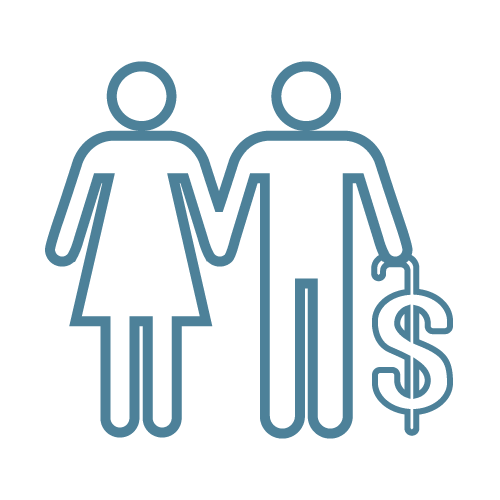 Each pillar is very important to supporting a solid financial plan. Failing to solidify one of these pillars can leave a retirement plan susceptible to trouble, but our holistic process can help pave the way for a successful retirement financial plan.
Credentialed Professionals
Our team at SRP is dedicated to providing clarity, guidance, and confidence for our clients as they plan for retirement.  We are committed to education and continuous improvement to deliver the best possible service. Members of our team have obtained the following certifications:
LIVE Generously
Did you know that research shows that the most joy that money can buy comes from spending it on shared experiences with the people you love most as well as investing in charitable causes you care most about. We love giving back and investing in these amazing organizations.
Meet with Gabe or Ryan
We would love to meet you and hear about your retirement dreams and goals. Come in for a complimentary discovery appointment with Gabe or Ryan where you can ask any questions or discuss topics of your choice to help you gain clarity about your financial future.
Your Questions Answered
Conversations we often have with our clients
The Story of Ryan's Parents
News + Resources
Market Updates, The Oil Industry, Risk Management & More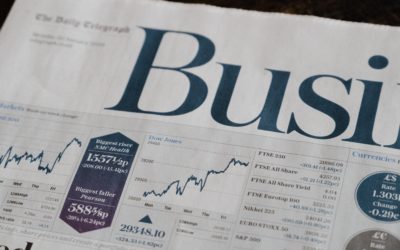 Market Update for the Quarter Ending December 31, 2020 Presented by Commonwealth Strong December caps off solid year for markets Markets continued to rally in December. The Nasdaq Composite led the way with a 5.71 percent gain for the month. The S&P 500 gained...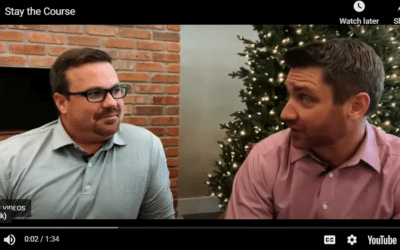 How much money would you have today if you invested 10,000 in DOW Jones Industrial Average in 1900 and didn't touch it? Watch to find out the answer and why you should stay the course with your investments during volatile times. https://youtu.be/qG0pzS6IOOU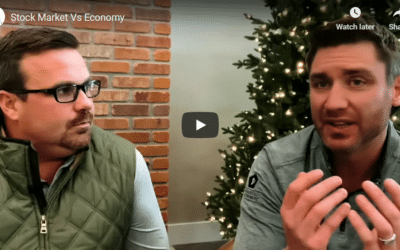 Why is there a difference between the stock market and the economy? How can our economy struggle but our stock market look good? https://youtu.be/VtZuu9QjBGM
Email Optin
get insights and updates in your inbox
Referrals
The greatest compliment you can give is a referral
If you know someone who may benefit from our services, kindly introduce us.
Contact Us
we are here to answer your questions as you plan for the future.