OUR 5 PILLARS
Investments? Yes, of course. But what about the other four areas? Have you secured each pillar?
RELATIONSHIPS COME FIRST
We put a high priority on developing real relationships with our clients. Stepping into retirement is a major transition and we will be right there alongside you helping you navigate all of the curves right through to the very end.
UNDERSTANDING RISK
We can't predict the future. But, we can help you understand risk and build a custom portfolio around your risk tolerance. We can even stress test your portfolio and show you how your portfolio might perform in different market environments.
CAN A FINANCIAL ADVISOR REALLY HELP?
You are about to navigate some pivotal financial transitions. Timely adjustments can change the trajectory for your entire financial future. After a lifetime of saving, you want to get this part right.
FINANCES ARE PERSONAL
Did you know that money is cited as one of the top reason for divorce in the United States? It is amazing to see the stress that can be relieved and the peace that can come when a solid financial plan is put into place.
CAN I RETIRE?
Your pension, social security, real estate, investment accounts… These will soon need to take the place of your monthly paycheck. Will it be enough? How long will it last? That's what we can help answer for you.
THE STORY OF RYAN'S PARENTS
"If my parents would have had someone to guide them to invest in a safe and understandable way when they sold their businesses, their retirement would look so different." Simple planning and guidance can make all the difference.
The Latest Video Updates from Gabe & Ryan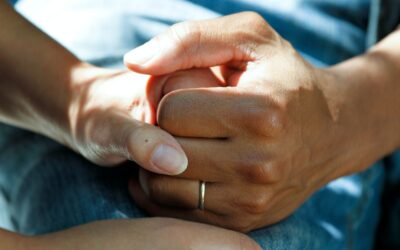 We partnered with Ash Brokerage to discuss Long-Term Care. Quick Hits What is Long-Term Care, and what's your plan? Medicare vs. Medicaid Private Long-Term Care Options Long-Term Care Insurance Options Watch the entire webinar here.