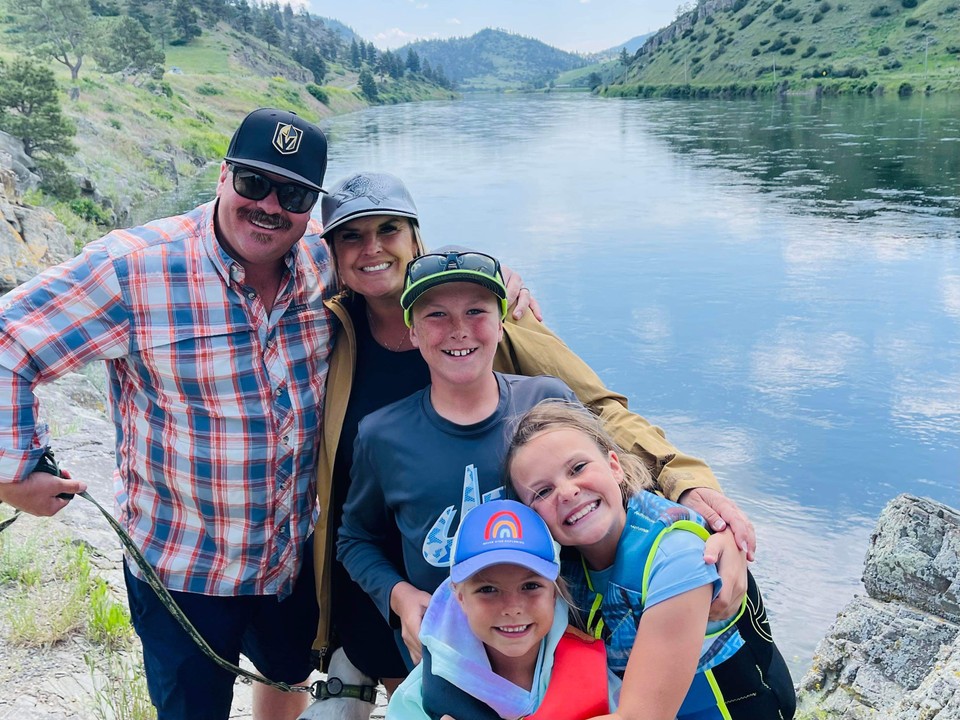 Owner/Financial Advisor
MBA, CPA/PFS, CFP®, AIF®
gabe@srpretirement.com
Gabe Lapito was born and raised in Billings, Montana – Big Sky Country!
He went on to play college baseball at Creighton University, where he earned his BS in Accounting, as well as his MBA.
Gabe chose his retirement and financial planning career because he cares about people and enjoys helping them launch into their retirement years with financial security and confidence. Like baseball, Gabe builds financial portfolios around seeking consistent base hits versus trying to hit a home run.
Gabe is qualified to offer a holistic approach to retirement planning. He is an accountant, financial planner, and investment advisor. Much beyond industry standards, Gabe is a Certified Public Accountant (CPA), Personal Financial Specialist (PFS), Certified Financial Planner™ Professional, and Accredited Investment Fiduciary (AIF®).
Gabe began working with the Strategic Retirement Plans team in 2007 and then purchased the company in 2013. Since taking the reins, Gabe has guided the company into steady growth. Gabe and Strategic Retirement Plans have gained national recognition as an example of successful succession planning (astounding industry norms). SRP has since expanded into a beautiful Billings West End building. In addition, Gabe has been recognized annually in Forbes Magazine for both Best in State and Top Millennial Financial Advisor since 2017.
With deep local roots, Gabe puts a high value on community leadership and giving back. He sat on the LaVie board for seven years (a professional medical office in Billings, MT helping women facing unplanned pregnancies to make an informed decision) and now sits on the board for Volunteers of America Northern Rockies (VOANR). Gabe co-founded Refuge Foundation in 2007 (offering renewal, revitalization, and recalibration for leaders of churches and not-for-profit organizations.) He is also an active member of Billings West Rotary.
Gabe and his wife Brandi have three young children, Rhett, Avyn, and Emery, and they love calling Montana home. They love to go outdoors for fishing, hunting, skiing, and family sports. Gabe and his family are involved at Faith Chapel and enjoy being a regular part of service projects locally and internationally.
Get to Know Gabe!
When you were a child, what did you want to be when you grew up?
I wanted to be a professional baseball player or a professional skier, couldn't decide!
What is your coffee order?
Americano, little bit of cream, and a raw sugar.
What animal do you think most closely matches your personality?
Hard question, but I would go with the breed of dog I own, English Springer Spaniel.