Strategic Retirement Plans
Your Stewards for a Complete Retirement
We are a holistic financial planning firm that partners with our clients to help create streams of income in retirement
Our goal is to fully understand the retirement dreams and goals of each individual and to be passionate stewards of those dreams and goals with integrity and excellence. At Strategic Retirement Plans we do not have clients, we have family.
Meet our Team
Trusted Advisors
With backgrounds in tax, accounting, investing and financial planning, Gabe, Ryan, and Kaelen offer a holistic approach to retirement planning. Much beyond investment advice, we can help you solidify each pillar of your financial plan. As important as all of that is, the best part for us, is seeing client relationships develop into friendships, and watching these friends step into their golden years with confidence and security. What a high honor it is to be a trusted advisor.
Good people. Care for their clients so well. And genuinely enjoyable every time we go to the office. The whole team is awesome.

Jenna Jones


I have been with SRP for several years. Great staff with positive attitudes. SRP will keep you informed.

Buck Archambeault


Gabe and Ryan have been wonderful financial advisors for myself and several family members over the years. They truly care about you and your future when it comes to their decision making. Everything is explained thoroughly and any questions answered beyond satisfaction. I would recommend anyone looking to invest, whether new or experienced, to give strategic retirement a try. I'm glad I did and am very satisfied with everything they've done. A+++

Brian Lee

Retirement Planning
The 5 Pillars of Strategic Retirement Plans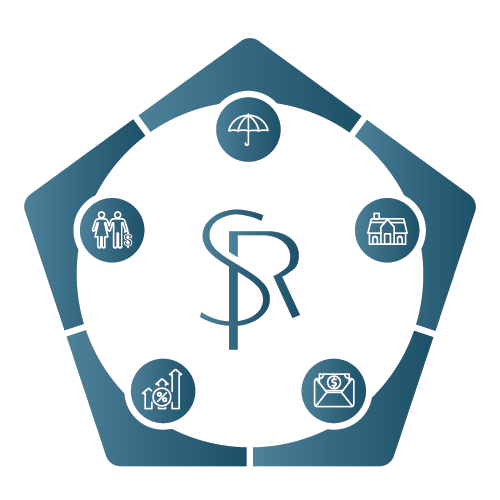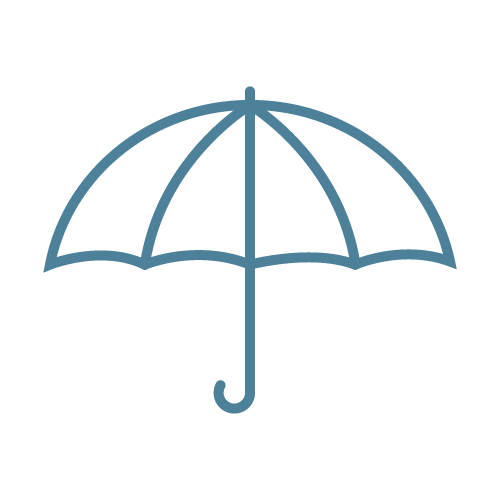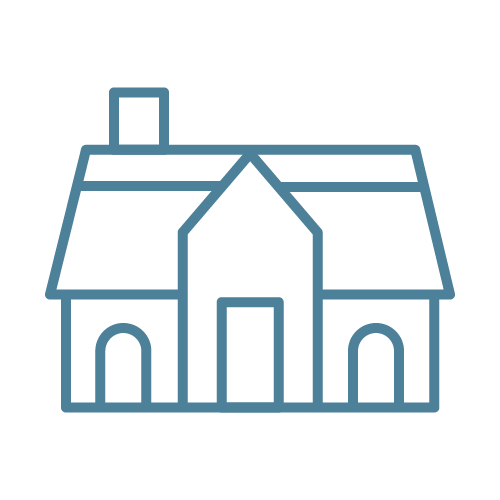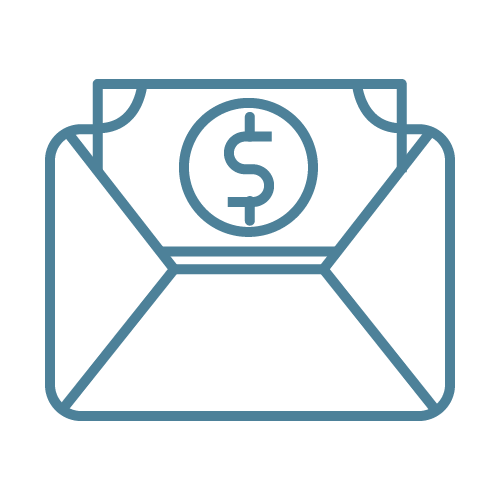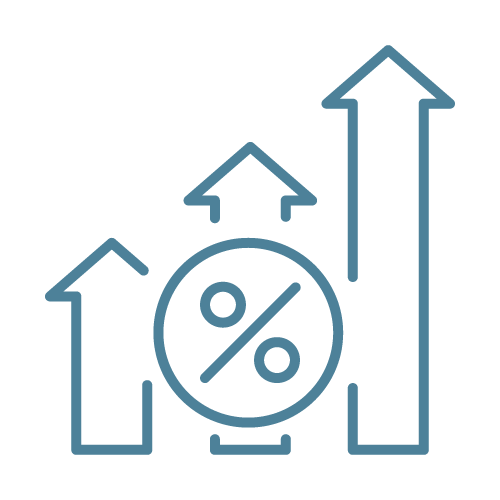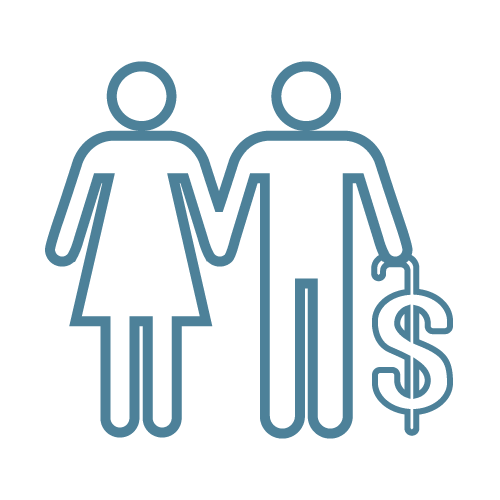 Each pillar is very important to supporting a solid financial plan. Failing to solidify one of these pillars can leave a retirement plan susceptible to trouble, but our holistic process can help pave the way for a successful retirement financial plan.
Meet with
Gabe, Ryan or Kaelen
We would love to meet you and hear about your retirement dreams and goals. Come in for a complimentary discovery appointment with Gabe, Ryan or Kaelen where you can ask any questions or discuss topics of your choice to help you gain clarity about your financial future.
Your Questions Answered
Conversations we often have with our clients
The Story of Ryan's Parents
Staying the Course
STOCK MARKETS ARE DOWN. WHAT'S YOUR NEXT MOVE?
WHAT'S THE BEST MOVE? STAY THE COURSE.
Credentialed Professionals
Our team at SRP is dedicated to providing clarity, guidance, and confidence for our clients as they plan for retirement.  We are committed to education and continuous improvement to deliver the best possible service. Members of our team have obtained the following certifications:
Did you know that research shows that the most joy that money can buy comes from spending it on shared experiences with the people you love most as well as investing in charitable causes you care most about?  We love giving back and investing in these amazing organizations.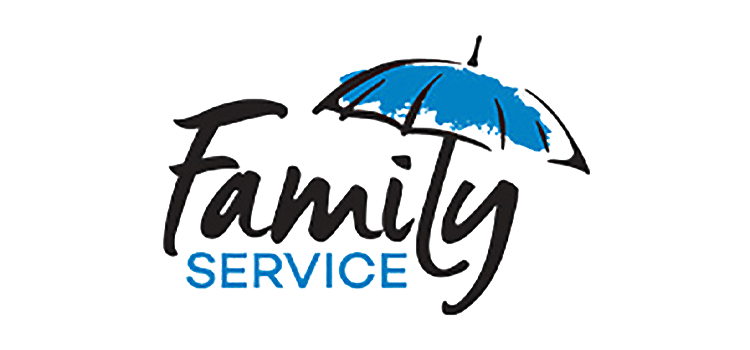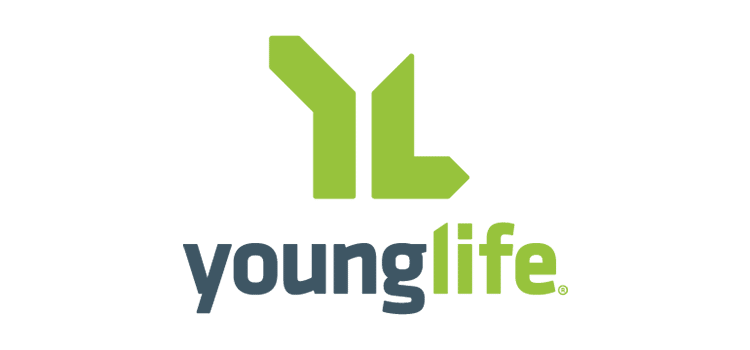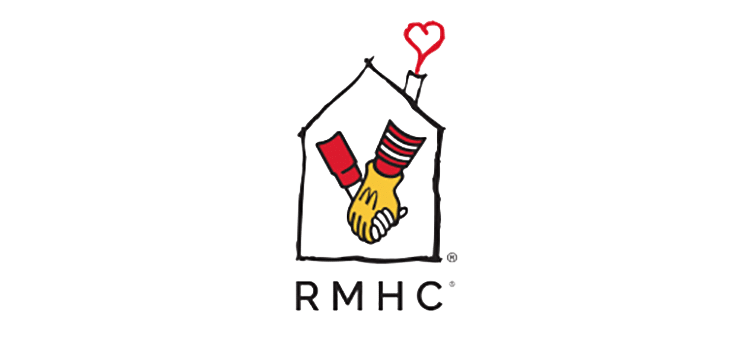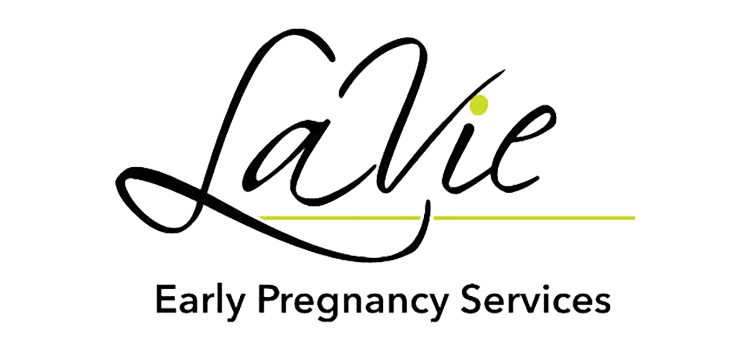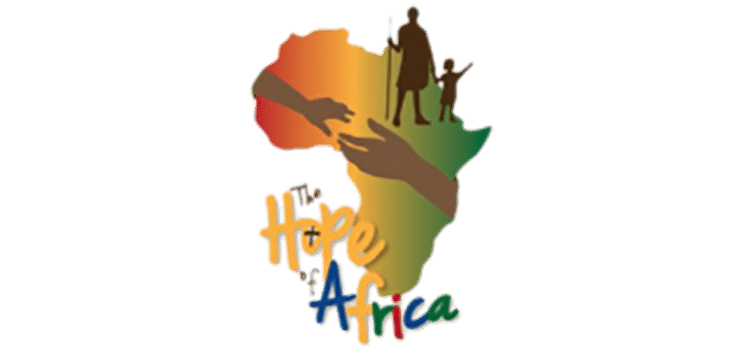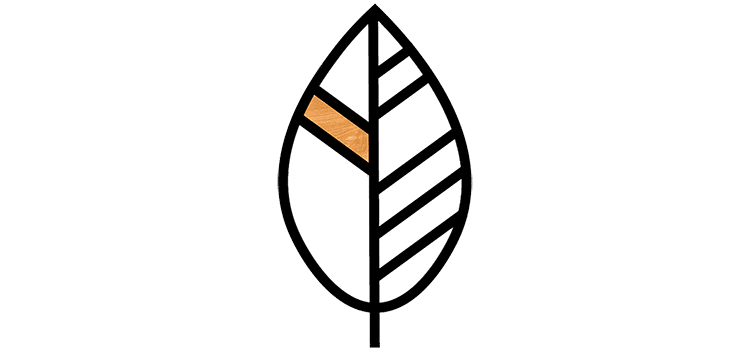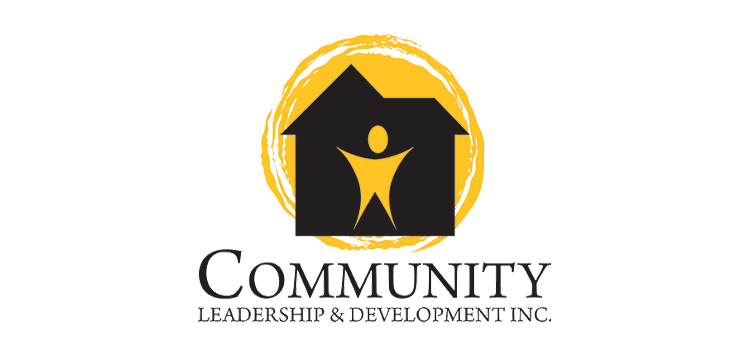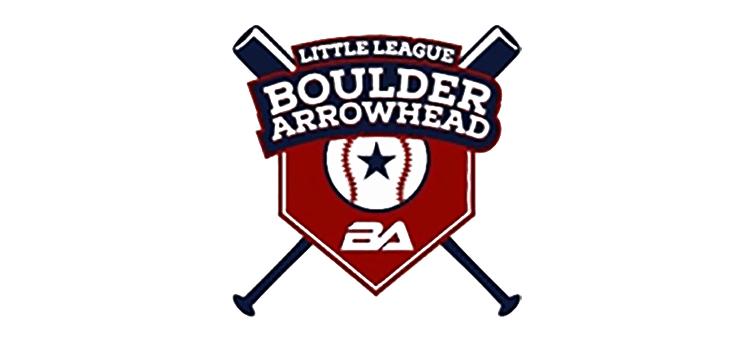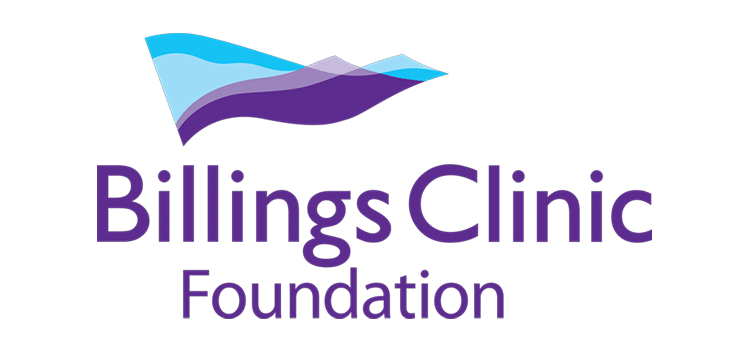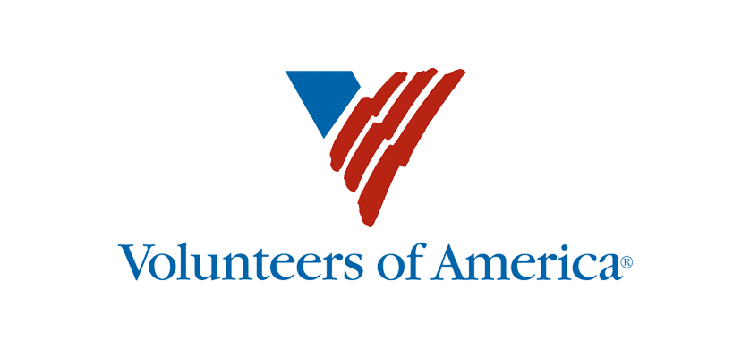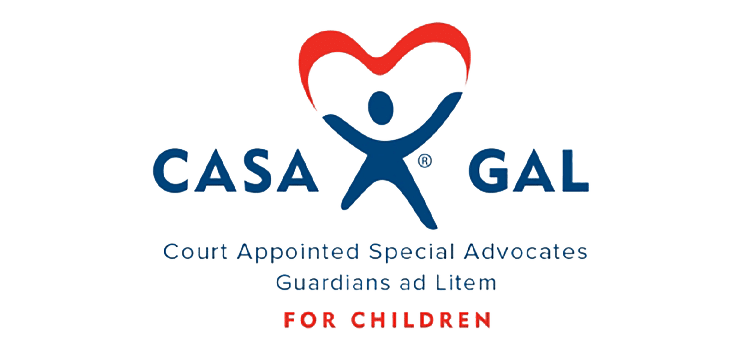 Get Insights and Updates in your inbox
Contact Us
Here to answer your questions as you plan for the future