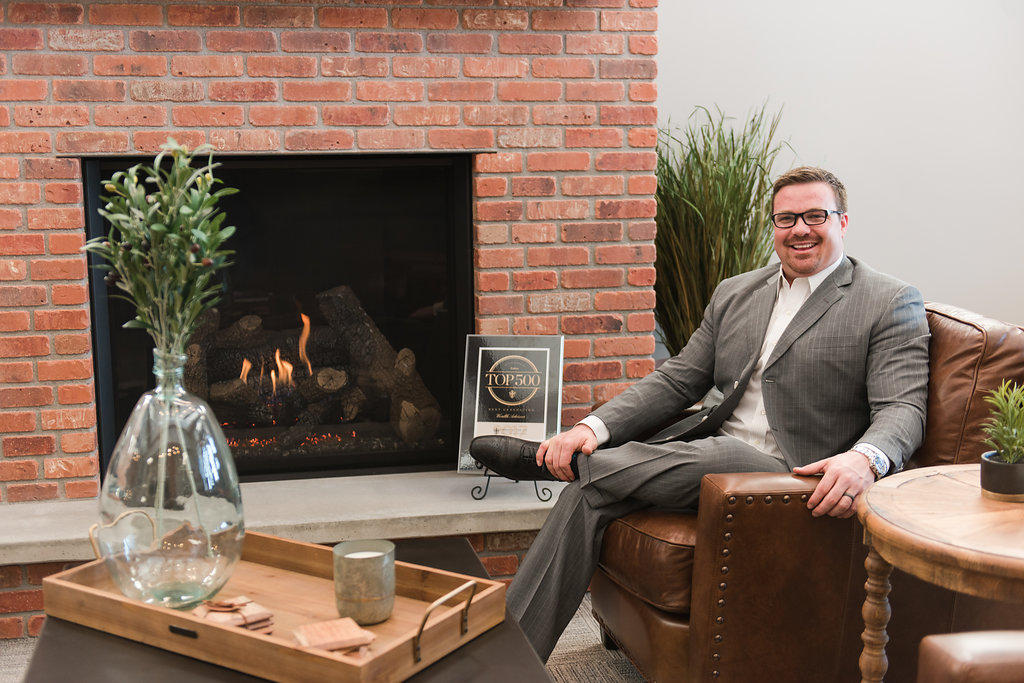 Billings, MT —Strategic Retirement Plans in Billings, MT and Gillette, WY, today announces that Gabe E. Lapito, Owner/Financial Advisor,MBA, CPA/PFS,CFP®,AIF®,has been named to Forbes'Top 1000 Next Generation Wealth Advisors list for 2018. The inaugural list was published on Forbes.com.
After working with an international audit and accounting firm, Gabe joined the Strategic Retirement Plans team in March 2007 and in July 2013 purchased the company.  Gabe offers assistance to clients through portfolio allocation based on market conditions and retirement distribution planning.
Wayne Bloom, CEO of Commonwealth Financial Network®, said, "Congratulations to Gabe Lapito on being recognized by Forbes. This vibrant advisor brings new ideas and fresh perspectives to the industry and represents the next generation of independent advice for investors. We are proud to see Gabe Lapito recognized, feel fortunate to have Strategic Retirement Plans as part of the Commonwealth community, and remain committed to serving this growing practice with the intuitive, integrated technology, tools, and resources that drive productivity and keep their business client forward."
"What an honor it is to be recognized by Forbes' magazine again in 2018.  Any recognition like this means that we are taking care of our clients and valued relationships. We are thrilled our team here at Strategic Retirement Plans continues to flourish and recognition like this is always a blessing."
The 2018 ranking of Forbes'Top 1,000 Next Generation Wealth Advisors1recognizes advisors born in 1980 or later with a minimum of four years of experience. Advisors were rated based on a proprietary algorithm of qualitative and quantitative criteria: assets under management, revenues generated for their firms, client retention, industry experience, credentials, and compliance records. SHOOK Research also employs an opinion-based weighting system that prioritizes its preferred "best practices," which include business models, activities, processes, and structure. Overall, 5,832 advisors were considered, and 1,000 (17 percent of candidates) were recognized. Click here for the full methodology2that Forbes developed in partnership with SHOOK Research.
About Strategic Retirement Plans
SRP has been providing individualsand organizations with financial guidance since 1996. Located at 12 Avanta Way, Suite 1, Billings, MT. and 405 West Boxelder, Suite C-9, Gillette, WY. SRP prides itself on crafting unique strategies for each client.For more information, please visit www.srpretirement.com. Securities offered through Commonwealth Financial Network, Member FINRA/SIPC.
1This recognition and the due-diligence process conducted are not indicative of the advisor's future performance. Your experience may vary. You are encouraged to conduct your own research to determine if the advisor is right for you.
2Portfolio performance is not a criterion due to varying client objectives and lack of audited data. SHOOK does not receive a fee in exchange for rankings.