Forecast 2014 – MAR 3/4
by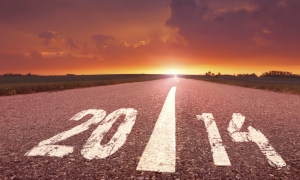 We will discuss how experts fared with their 2013 predictions, what they are saying about 2014, and how we plan to take advantage of opportunities within the markets.
BILLINGS
Monday, March 3rd 6:00p.m.
Montana State University Billings
2804 3rd Ave. North, Billings
GILLETTE
Tuesday, March 4th 6:00p.m.
Campbell County Senior Center
701 Stocktrail Ave., Gillette
6:00 p.m.– Registration & Hors d'oeuvres
6:30 p.m. – Forecast 2014 Presentation
Please RSVP Prior to Thursday, February 27, 2014 at 1-800-489-8685 or to jill@lapitoretirement.com
Please bring a guest who would benefit from this discussion.
Securities and Advisory offered through Commonwealth Financial Network, Member FINRA/SIPC, a Registered Investment Adviser