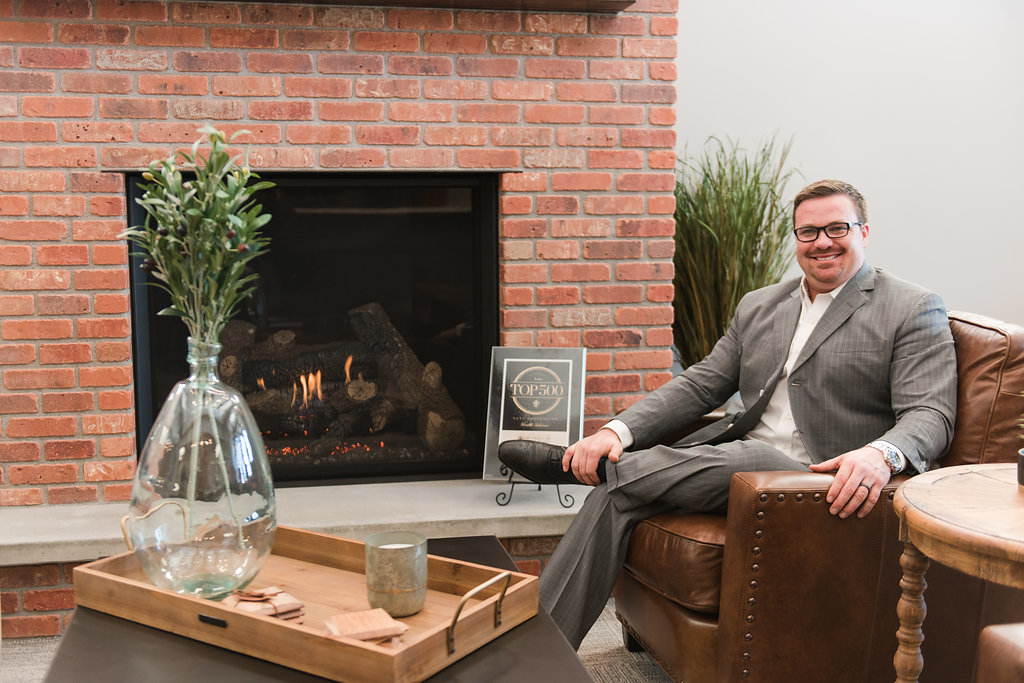 Our very own Gabe Lapito took some time to visit with Aaron Flint of "Montana Talks" on a variety of topics. From recent awards to market conditions to why Billings Montana is a great place to be, take a minute to listen to this wide-ranging interview. Thanks to "Montana Talks" for letting us spend some time with them.
For more information regarding Forbes Best In State Award, please see https://www.forbes.com/sites/rjshook/2018/02/15/forbes-best-in-state-wealth-advisors-methodology/#6328368415dd.
Securities and Advisory Services offered through Commonwealth Financial Network, Member FINRA/SIPC, a Registered Investment Adviser. Strategic Retirement Plans, 208 N. Broadway, #450, Billings MT 59101. 405 W. Boxelder Rd, Suite C-9, Gillette, WY 82716.