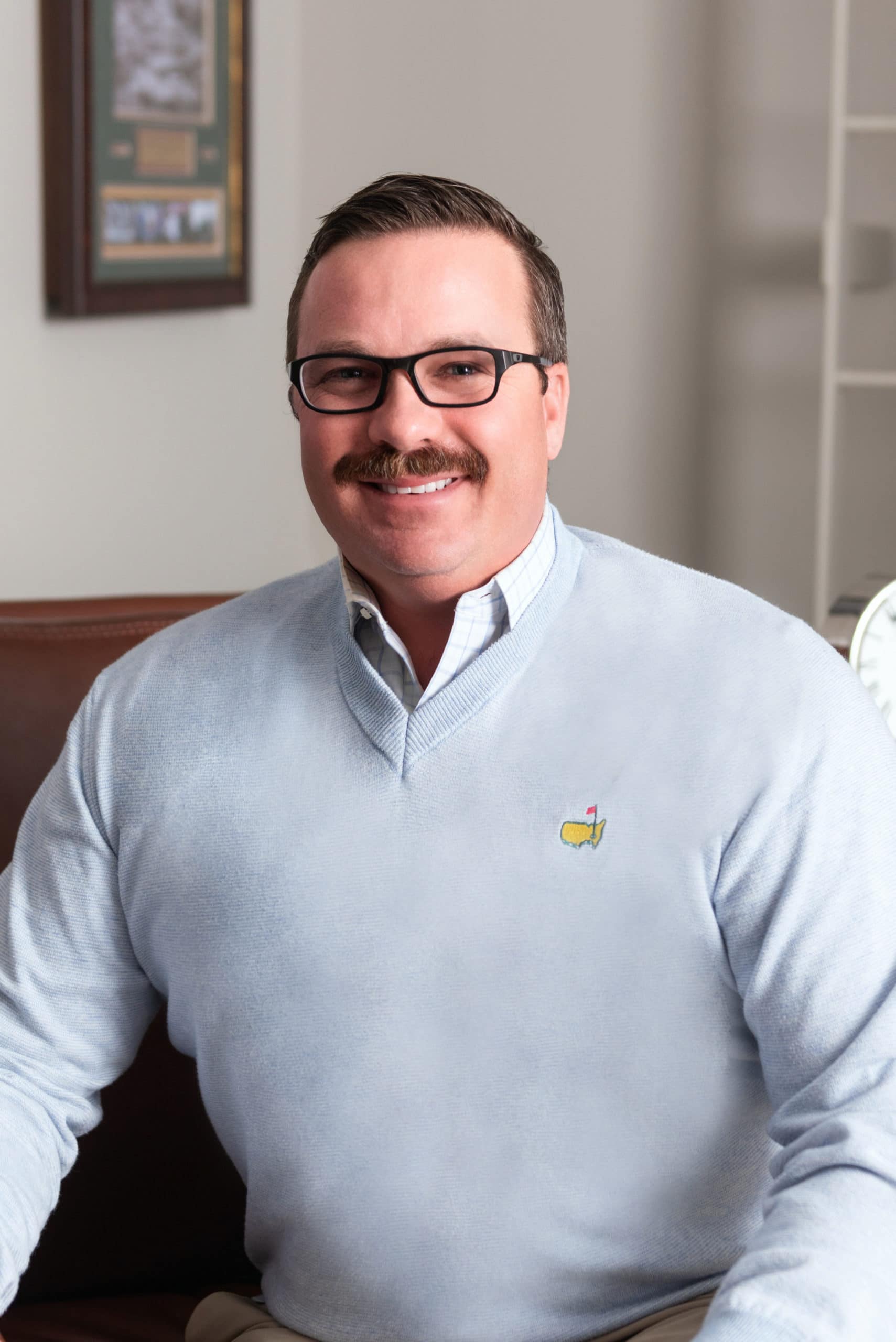 Billings, MT. (February 11, 2021) Strategic Retirement Plans, a holistic financial planning firm, today announces that its Owner/Financial Advisor Gabe E. Lapito, MBA, CPA/PFS, CFP®, AIF®, has been named to Forbes' Best-in-State Wealth Advisors list for 2021. This marks Lapito's fifth consecutive year to be recognized. The list was published on Forbes.com, and a condensed listing will be available in the March issue of the magazine
According to Forbes, The Forbes ranking of Best-In-State Wealth Advisors, developed by SHOOK Research, is based on an algorithm of qualitative criteria, mostly gained through telephone and in-person due diligence interviews, and quantitative data. "Here's what our research has found: the very best advisors are laser focused on having a positive impact on their clients' lives," says R.J. Shook, president and founder, SHOOK Research. "They want to add meaning, help them live better lives."*
"Forbes' Best-in-State list is such a high privilege, and we're honored to have been named one of the Best in Montana," says Gabe Lapito. "Our team at SRP stewards our clients' dreams and goals for retirement with the highest level of commitment, and this recognition from Forbes highlights that dedication. We are thrilled to be honored with this award."
About Strategic Retirement Plans
Strategic Retirement Plans has been providing individuals and organizations with financial guidance since 1996. Located at 12 Avanta Way, Ste 1 Billings, MT and 405 W. Box Elder Rd, Ste C-9 Gillette WY, Strategic Retirement Plan's advisors pride themselves on crafting unique strategies for each client. For more information, please visit srpretirement.com. Advisory Services offered through Commonwealth Financial Network, a registered Investment Adviser.
The 2021 ranking of the Forbes' Best–in–State Wealth Advisors1 list was developed by SHOOK Research and is based on in–person and telephone due–diligence meetings to evaluate each advisor qualitatively and on a ranking algorithm that includes client retention, industry experience, review of compliance records, firm nominations, and quantitative criteria (including assets under management and revenue generated for their firms). Overall, approximately 32,725 advisors were considered, and 5,000 (approximately 15.3 percent of candidates) were recognized. The full methodology2 that Forbes developed in partnership with SHOOK Research is available at www.forbes.com. 
1This recognition and the due–diligence process conducted are not indicative of the advisor's future performance. Your experience may vary. Winners are organized and ranked by state. Some states may have more advisors than others. You are encouraged to conduct your own research to determine if the advisor is right for you.
2Portfolio performance is not a criterion due to varying client objectives and lack of audited data. SHOOK does not receive a fee in exchange for rankings.
*https://www.forbes.com/sites/forbes-shook/2021/01/15/covid-19-how-local-businesses-can-survive-this-difficult-time/?sh=6b89dbd32b43