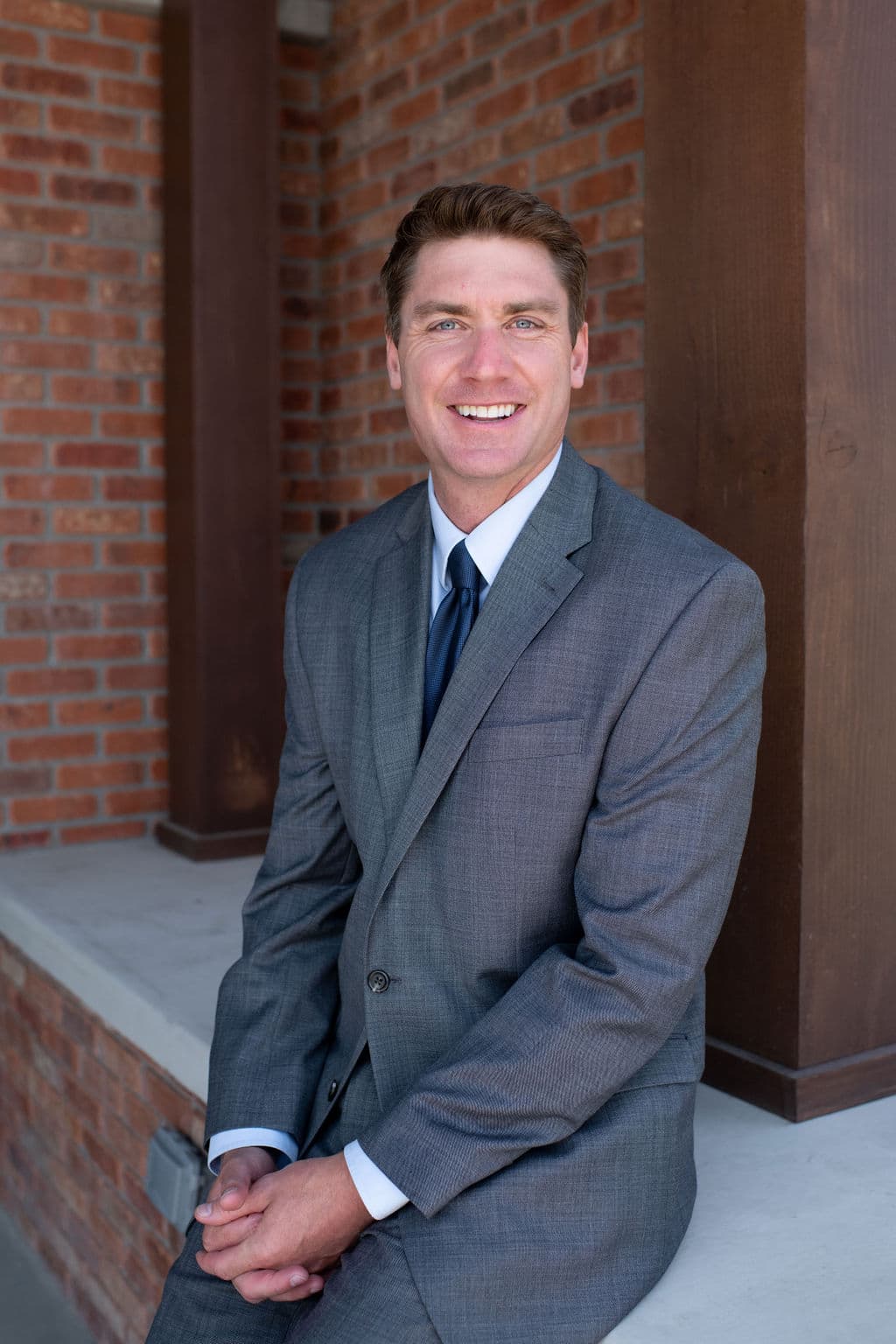 Billings, MT. (March 17, 2021) Strategic Retirement Plans, is excited to announce the new ownership/partner status of Ryan Gomendi. Strategic Retirement plans has been serving the Gillette, WY and Billings, MT area for over 20 years. As a holistic independent financial firm, they pride themselves on crafting unique strategies and relationships with each client to steward their dreams and goals.
Gabe and Brandi are excited to welcome Ryan and his wife Kas into partnership with Strategic Retirement Plans after many years of hard work with SRP!
"Ryan is a valuable member of our team and serves our clients so well. At SRP, we have a specific list of what it takes to become a partner, and after many years of hard work and dedication, we are proud to officially welcome him to the ownership team!" says Gabe Lapito.
Ryan has been dedicated to serving and growing the clients at SRP, see his accomplishments below in 5 short years.
– Passing Certified Financial Planner(R) Certification
– Attained senior-level advisor
– Impacted company growth
– Consistently active in the community
– Excellent client service, taking great care of our awesome clients
Join us in congratulating Ryan!
Advisory Services offered through Commonwealth Financial Network®, a Registered Investment Adviser.